Christmas Advice
Don't let burglars steal your Christmas.
80% of ex criminals have said current criminals use social media to break into houses etc.
Be careful what you post over the next few days!
Police – Northamptonshire
Emergency – Crime in Action – call – 999
Non Emergency – call – 101
Northamptonshire police – Find us on Facebook
Contact us – Report information – Do it Online
Find your local police station
Find us on Twitter – Northants police
www.northants.police.uk | What We Do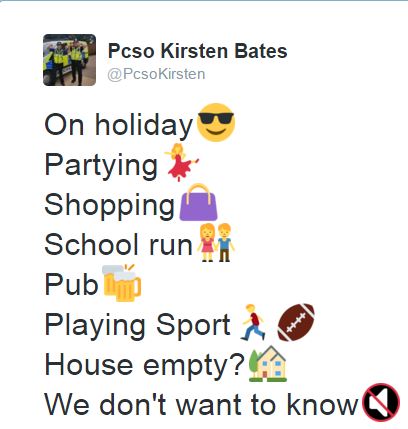 Think Before You Drive – Please take care – Be aware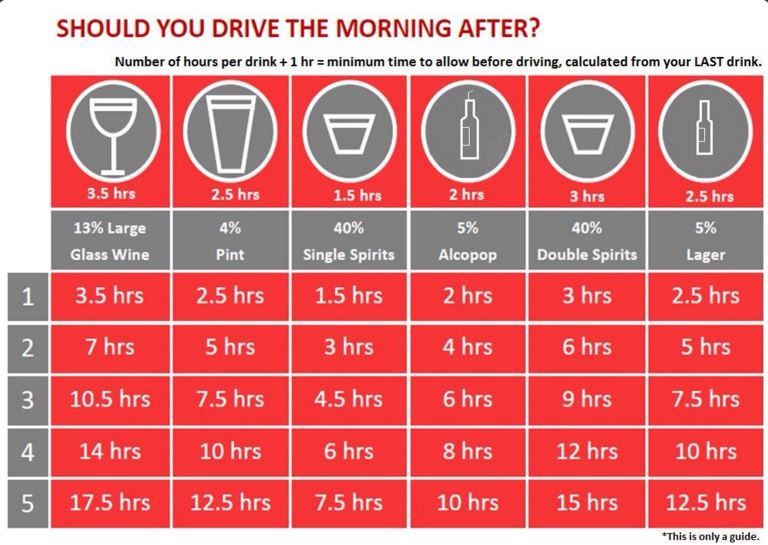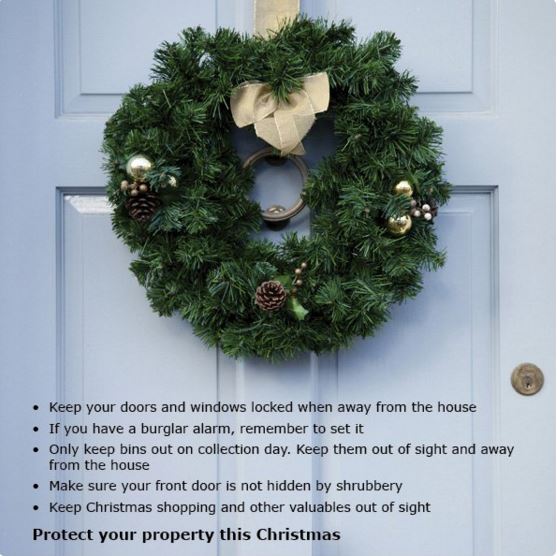 Whether Christmas and New Year are going to be spent at home or away.
would like to remind people to do everything possible to protect their properties from burglary.

DDC's Lodge Road office will close at 5pm on Christmas Eve
Services, such as bin collections and street cleaning, will continue over Christmas and New Year.
DDC's Lodge Road office will close at 5pm on Christmas Eve and remain closed until 8.30am on January 4.
Phone lines will also be closed.
Any reports of missed bins will still be dealt with.
Fly tipping reports will be dealt with when the office re opens, still report it though via the online reporting form.
Christmas 2015 waste and recycling collections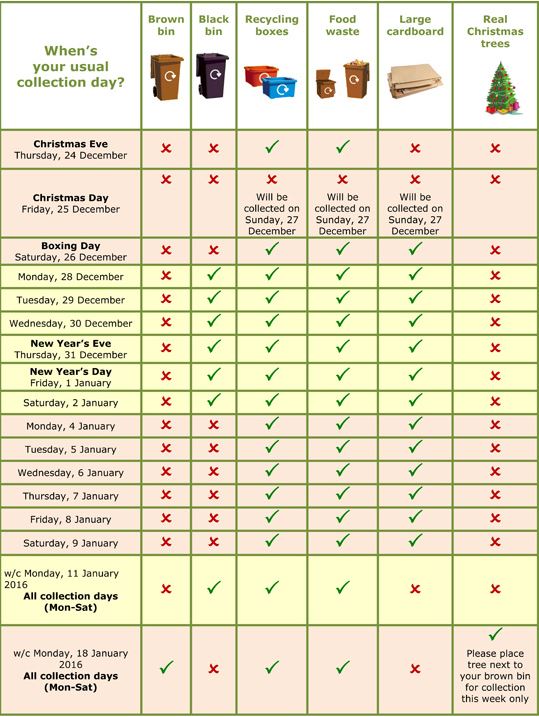 Extra recycling
Large cardboard will be collected from Boxing Day (26 December) until Saturday, 9 January inclusive.
If you have large cardboard and it won't fit in your recycling box.
Please flatten it as much as possible and place next to your boxes on your collection day.
Please do not place it inside another cardboard box.
You can also put out other extra recycling for collection over Christmas.
If you have more recycling than your boxes can hold, please continue to sort your items and place them into clear or white bags next to your boxes (not black or green sacks)
If you are fortunate enough to receive expensive gifts and gadgets for Christmas please don't leave the boxes outside for criminals to see what you got for Christmas.
Open the box up and fold the them so the content isn't visible or take it down to the HWRC.
Household Waste Recycling Centre (HWRC) in Daventry
Browns Road
off Staverton Road
Daventry
NN11 4NS
Real Christmas trees
Christmas trees will only be collected when garden waste collections resume district-wide from 18 January, 2016.
Please put your tree out next to your brown bin on your scheduled collection day during week commencing 18 January only, or alternatively –  Take it to your local household waste recycling centre.
Please note there are no parish collection points of Christmas trees in Daventry District.
Any trees found in public places will be treated as fly-tipping.
DDH Christmas contact information
The Daventry & District Housing offices will be closed from 2pm on Thursday 24 December for the Christmas period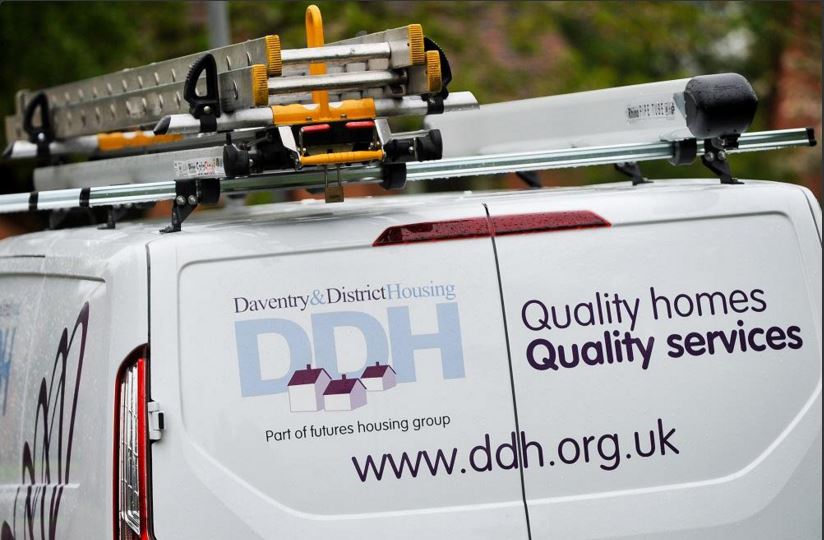 Our volunteers are here to listen all day, every day, even Christmas day. Help us be there