There are plenty of free events and free things to do in Daventry 2016
Daventry Arts Festival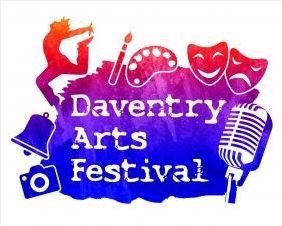 DGT – Daventry's Got Talent
Do you have a talent?
Do you want to stage your talent?
Now is your chance ‪#‎Davartfest‬ 18th – 26th June 2016
It's FREE – Book Your Slot
Daventry Town Council want to showcase Daventry's talent by offering a FREE stage for you to show off your talent in a prime Daventry Town Centre location.
Terms and conditions: VCH Terms and Conditions
Booking request form: http://www.daventrytowncouncil.gov.uk/davartsfest-2016.html
Daventry Motorcycle Festival
11th June 2016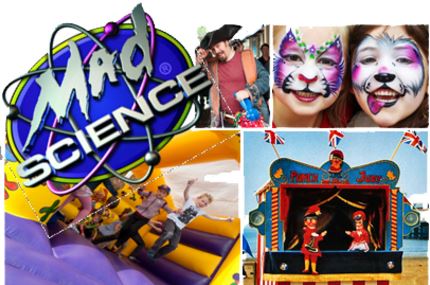 The Ride-In is back!
Live music from Mammoth and The Lugosi Lounge
Traders
Club Stands
Food Stalls

Lots of Bikes from Victorian 1800's Vintage, Classic, Custom, Rare, Sports, Tourers and more
Follow link for more ionformation: http://www.daventrybikefest.co.uk/
 lots of Children's Entertainment including….
Punch & Judy
Random Mike (as seen last year)
Mad Science
Bouncy Castles
Face Painting
Modelling Balloons
lots more to come!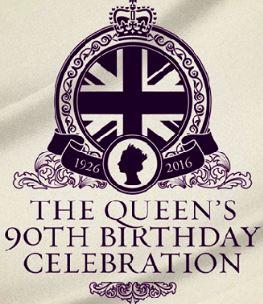 11th June is also also Her Maj's 90th Birthday.
To mark the event we're going to paint the town Red… White & Blue(well with flags and balloons anyway).
We're encouraging everyone attending (be it on a bike or on foot) to help us mark the occasion by displaying Union Flags (or St George, St Andrew or Welsh Dragon flags if you prefer) and wearing something to fit the theme.
For our younger visitors how about dressing up as a Princess (or a Prince)?
Follow link for more ionformation: http://www.daventrybikefest.co.uk/
Monthly Art and Craft Fayre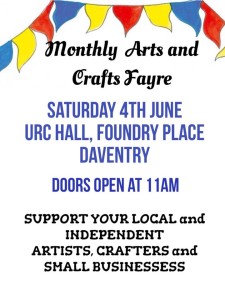 Daventry Town Bowls Club
Open Family Fun Day
Saturday 11th May
11am to 4pm
Have a go at Lawn Bowls, Short Mat Bowls and French Boules
Stefen Hill Sports Club
Western Avenue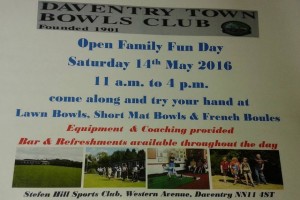 Weekend Crafts – Daventry Arts Festival Parade Crafts Workshop
Daventry Library
Come along and enjoy a different craft each week.
Under 8s must be accompanied by an adult.
Sunday 15th 22nd 29th May and Sunday 5th June
11:15am to 12:30pm
Location
Daventry Library
North Street, Daventry, NN11 4GH.
Suitable for ages
0-5
5-11
How to book
Price: Free
Drop-in activity
Further information about this event
Name: Daventry Library
Email: davlib@firstforwellbeing.co.uk
Website: http://www.northamptonshire.gov.uk/daventrylibrary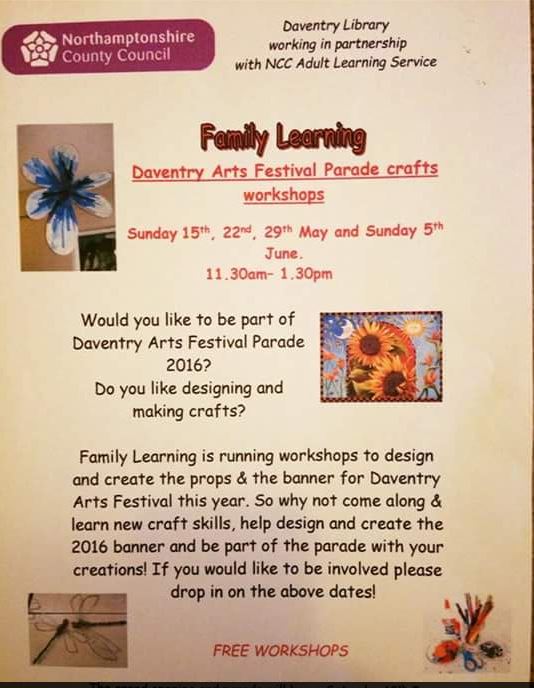 Walking is free
This site has walks in Daventry and other areas you can download and print for free.
Around Daventry Reservoir
http://www.walk4life.info/walk/around-daventry-reservoir
Foxhill Farm near Daventry
http://cwr.naturalengland.org.uk/Default.aspx…
 Thrupp Farms A near Daventry
http://cwr.naturalengland.org.uk/Default.aspx…
Borough Hill
T: 01327 871100 W: daventrydc.gov.uk
P: NN11 4NB
Daventry's very own Jurassic Park! The hill capped with a layer of Jurassic sandstone owes its shape to the retreating glaciers of the last Ice Age. The hill was once home to the BBC's World Service transmission centre & maintained a strong presence from 1925 -1992. One of the largest ancient hill forts in the country, there is also evidence of Roman and Saxon activity, of which some of these discoveries can be seen in the British Museum in London. The Hill is now maintained by Daventry District Council as a leisure amenity and offers a great place to walk & take in some of the views that stretch across many counties. It offers a diverse range of environments, open grassland & wooded areas, that provide a haven for wildlife.
Daventry Country Park
T: 01327 876094 W: daventrydc.gov.uk
P: NN11 2JB
Offers a nature reserve, walks, angling, picnic facilities, children's play area, visitors centre & refreshments with toilet facilities. There are also special events, guided walks & activity days throughout the year. The Country Park has seen some interesting and rare bird visitors, wardens can advise you of the latest arrivals. All this set amongst lovely countryside with a man-made reservoir at its centre. The park can be accessed from the Northern Way. Please note there is a small charge for car parking.
 Daventry Country Park
Car boot sales
Outdoor Gym
Outdoor Gym Information Leaflet
For information call the Friends of Daventry Country Park on 07879 035535 or email friendsofdcp@gmail.com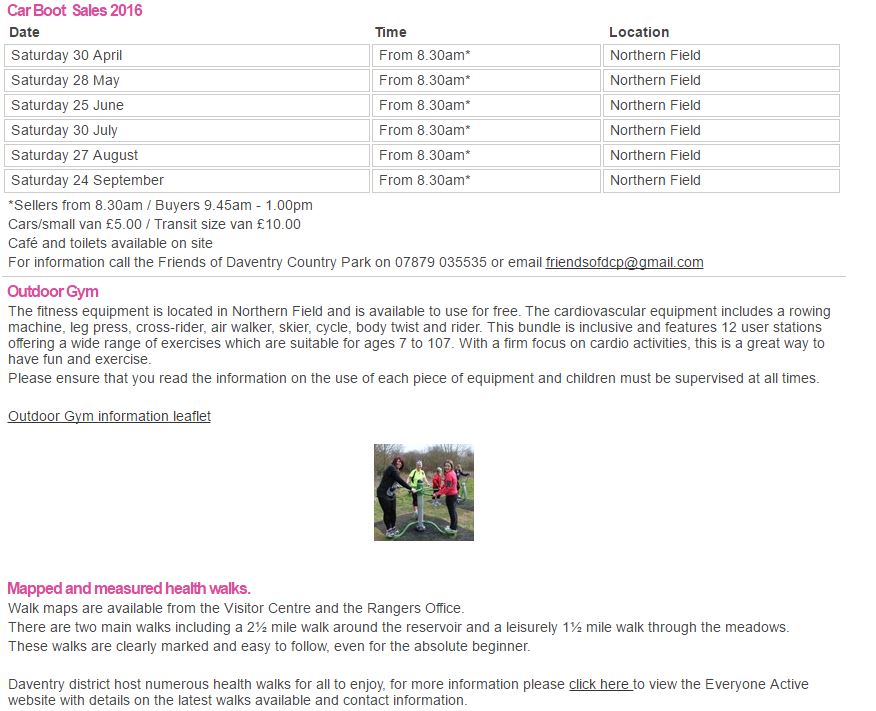 Things to do in the woods
Head to the woods to get up close to wildlife, recharge your batteries or have an adventure. Woods are fantastic places to look and listen for wildlife. Trees provide shelter and food for all sorts of animals, while the changing seasons bring opportunities for close encounters.
For inspirational ideas to help you enjoy springtime in the woods, take a look at our woodland in spring page
If you haven't visited the Pike and Eel pub in a while then we would recommend that you visit.
Check the pub out for yourself, you will be greeted with a friendly local vibe and be supporting a great local pub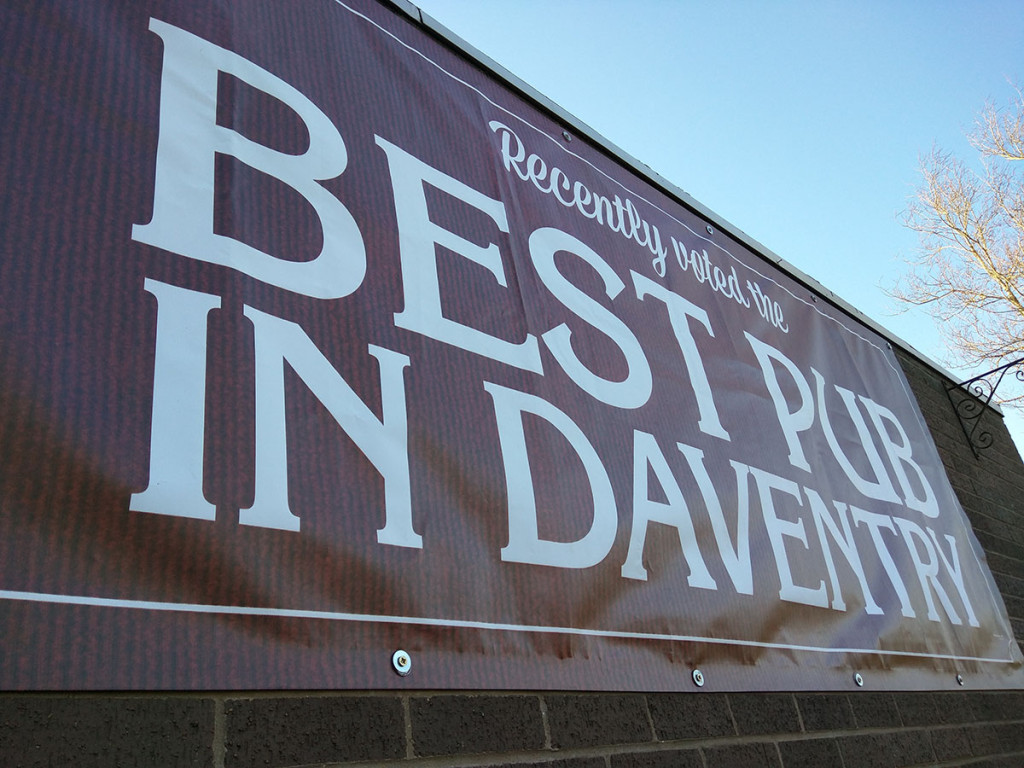 The Pike And Eel Pub Daventry
1 Tamar Square
NN11 4RB
A lovely estate pub managed by landlady Bev Martin.
A great family pub for all.
Fantastic for children with a play area right on its doorstep.
The Pike And Eel holds many events to suit all.
You can hire the Pike And Eel for events, weddings, parties and celebrations.
Message Bev here The Pike And Eel Pub Daventry
Or call: 07854 583674