Heather is a professional portrait artist. She paints and draw any custom artwork from pencil sketches up to entire wall murals. She specializes in photo-realistic portrait art of people and animals painted on canvas with prices starting as low as £30.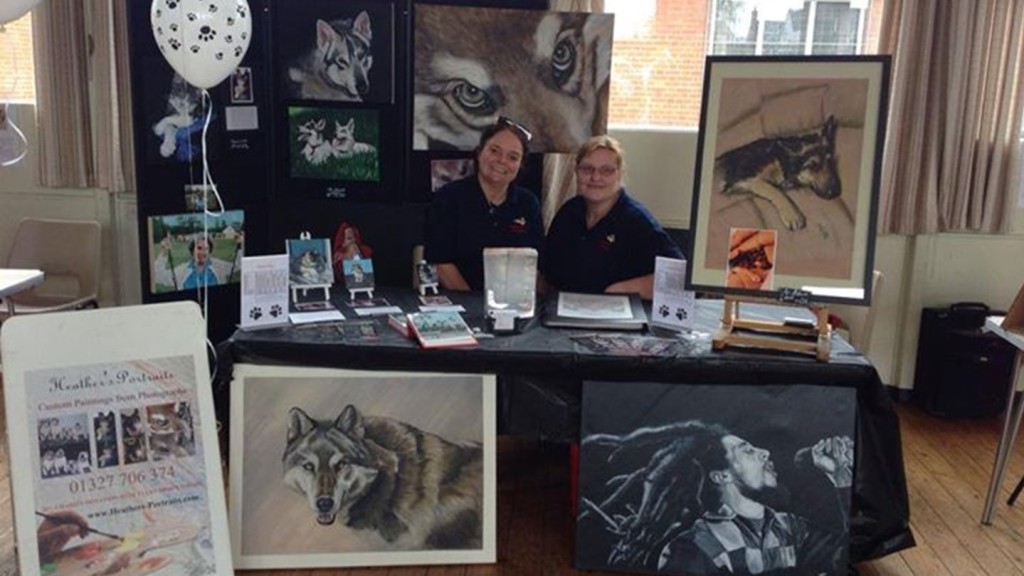 Heather has been a portrait artist for 15 years and has supported the community by donating pictures and portraits to to various local charities and good causes.
If you would like any original custom artwork for your home or business please contact me so we can discuss options.
Gallery
Contact Heather – Portrait Artist Daventry