Please Be Aware
Northamptonshire NHW area office:
One of our NHW members has had a phone call from a security company stating that they are selling a security device for telephones which will guarantee an instant police response.
The device will cost £90.
They said that the police are aware of this – This is a lie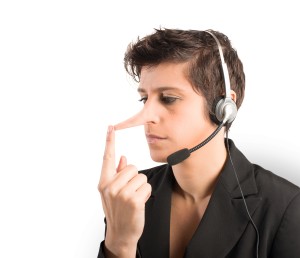 This is a phone scam hoax.
Nothing you put on your telephone will guarantee an instant police response.
The call was from a withheld number.
The police have been notified and an incident report has been drawn up.
Please do not fall for this scam.
Please inform any elderly friends or relatives and neighbours who do not use social media.
The A – Z of Frauds – Action Fraud
 Action Fraud is the UK's national reporting centre for fraud and internet crime where you should report fraud if you have been scammed, defrauded or experienced cyber crime.
Link – Action Fraud
Action Fraud is not an emergency service dial 999 if you are in immediate danger.
You can report fraud or internet crime using our online reporting service any time of the day or night; the service enables you to both report a fraud and find help and support. We also provide help and advice over the phone through the Action Fraud contact centre. You can talk to our fraud and internet crime specialists by calling 0300 123 2040.
For all the latest fraud news and alerts
Although fraud comes in many forms, there are some simple steps you can take to protect yourself from the crime.