The Pike And Eel Pub Daventry
1 Tamar Square
NN11 4RB
A lovely estate pub managed by landlady Bev Martin.
A great family pub for all.
Fantastic for children with a play area right on its doorstep.
The Pike And Eel holds many events to suit all.
You can hire the Pike And Eel for events, weddings, parties and celebrations.
Message Bev here The Pike And Eel Pub Daventry
Or call: 07854 583674

Friday 13th May
Disco Night with DJ Wayne
Playing 70s 80s & 90s music plus Reggae
Requests welcomed
Website Link: DJ Wayne
Facebook: DJ Wayne

Friday 20th May
Neil Diamond Tribute Act
Sweet Caroline, Love on the Rocks
Neil Diamond Tribute Act – Pike And Eel Events Page

Friday 27th May
 Bank holiday weekend
Karaoke with DJ Onslow
 Disco-Karaoke for all
Music Lovers and Singers
Link: DJ Onslow
Facebook Link: DJ Onslow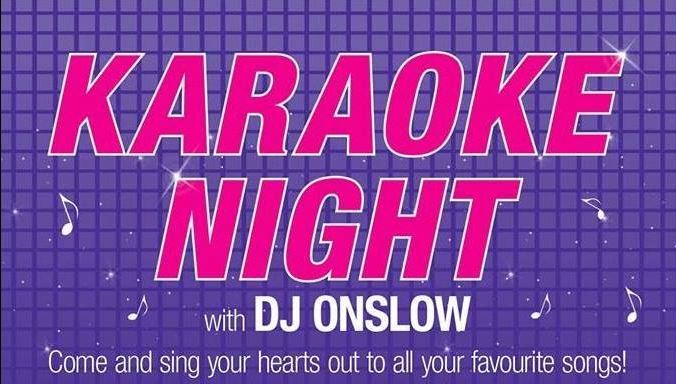 Sunday 29th May
Bank Holiday
Live Music with Rhythm street
Starting @ 19:00
We are a covers band playing across Northamptonshire, Oxfordshire and Warwickshire and further if required.
We give you songs from the 70's to present day and there is something for everyone.
We never fail to impress!
Link: Rhythm Street Songs
Link Facebook:  Rhythm Street
Rhythm Street – Pike And Eel Events Page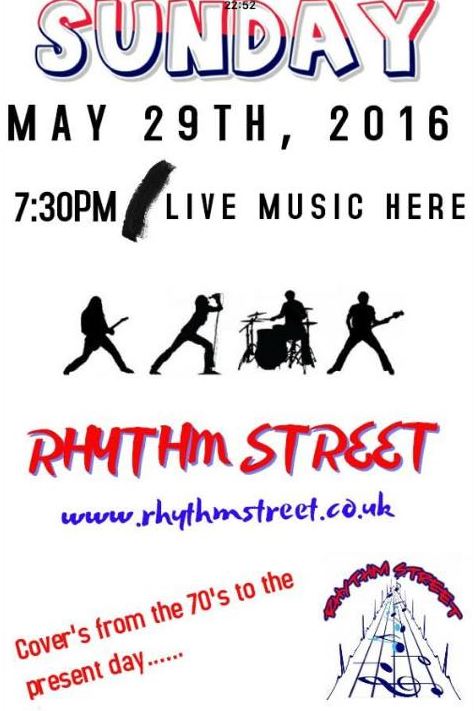 Saturday June 11th
A Night of ABBA with D J Onslow
 Starting @ 19:00
Be a 'Super Trouper' and 'Take a chance on me', it won't cost a lot of 'Money Money, Money'
Fancy Dress optional
ABBA videos on the big screen
When 'All Is Said and Done' 'I Do I Do I Do I Do' know you'll all have a great time.
Link: DJ Onslow
Facebook Link: DJ Onslow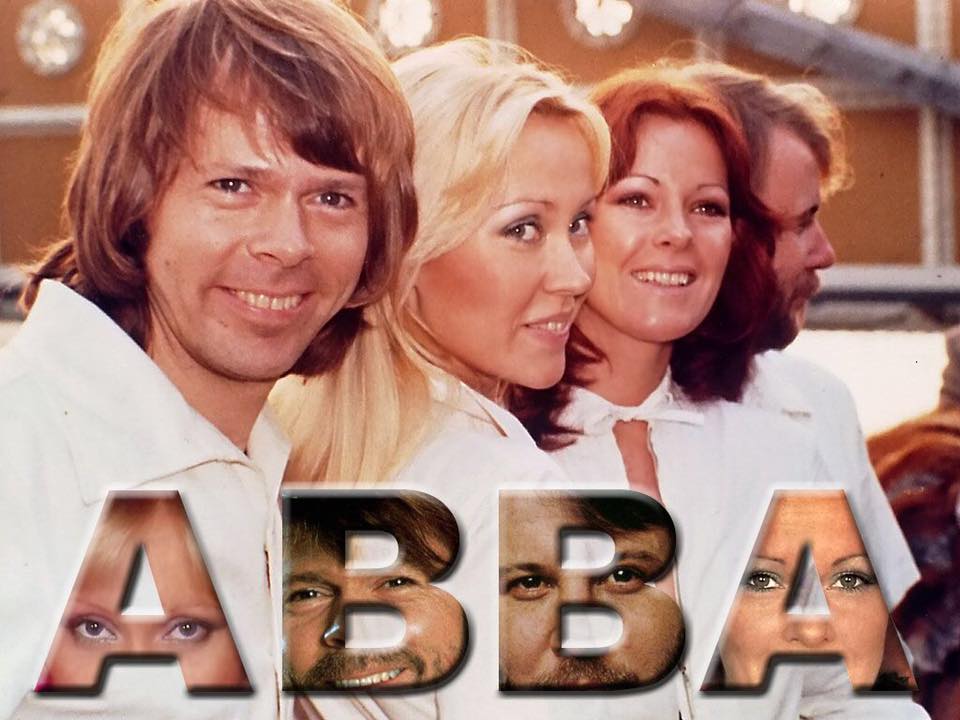 Saturday June 25th
Richard Jag-Sebastian and Danny Boy Wild
Link: Richard Jag Sebastian – Youtube

Saturday September 10th
Starting @ 20:00
Bob Marley Tribute act
A recent booking proved hugely successful so much so it has been booked again.
Make a date in your diary and come along
Saturday 27th August
Bev's Birthday Bash
Starting @ 19:00
Bev's Birthday Bash – Pike And Eel Events Page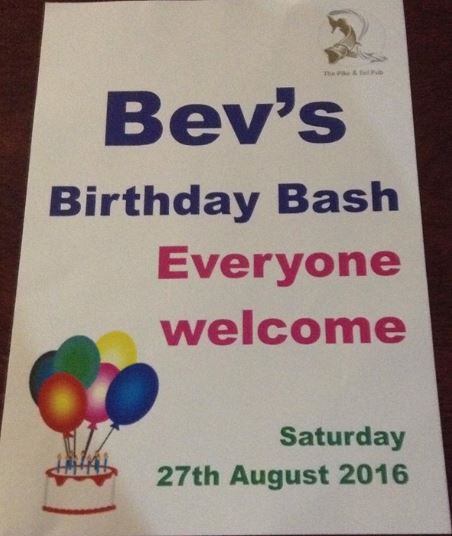 Butchers BBQ Disco & Bouncy Castle
This event for all the customers who have purchased from B & M Meats
See Bev and John for your raffle tickets
Sunday 31st July 2016
3pm – 10pm