Clean Sweep at Tamar Square and The Wye
I can't thank everyone enough for turning out today to do your bit. We had two main areas to tackle Tamar Square and the communal area on The Wye.
British Gas has been digging up all over the estate replacing gas pipes, as a result maintenance has not been able to get to certain areas until the work has been completed. After many weeks they have finally finished at Tamar Square, you can see from the before pictures just how wild and overgrown it had become.
Tamar Square – Before
I can't believe how much we got done in the space of 4 and 1/2 hours.
We did a litter pick first.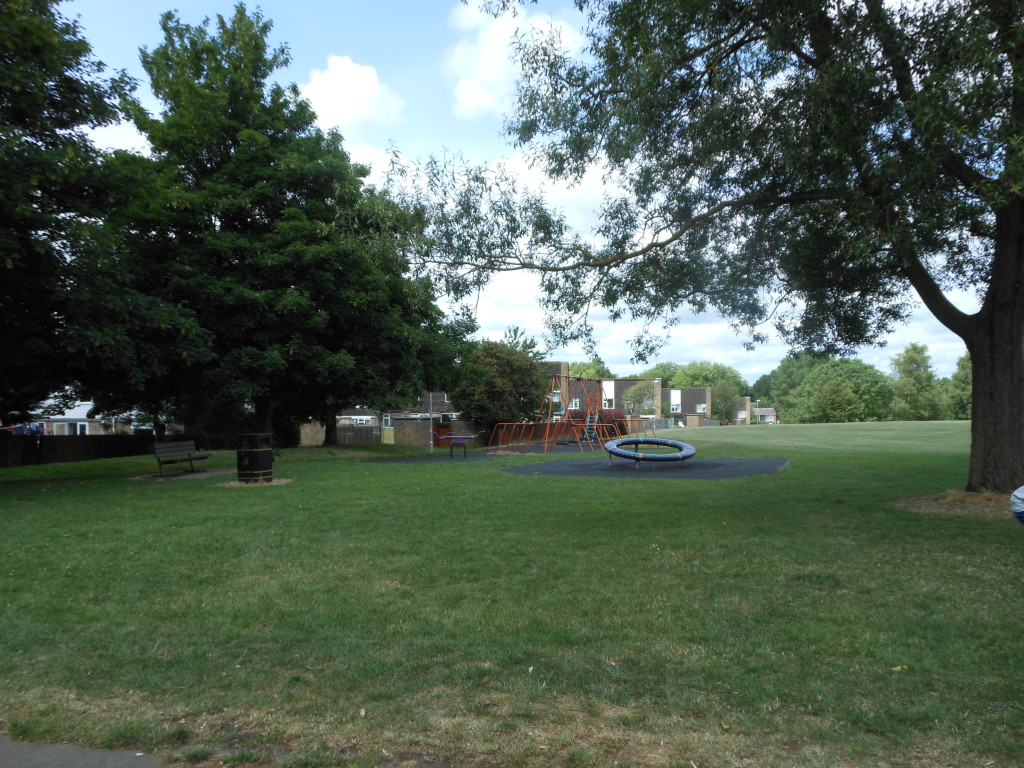 Then got stuck in sweeping paths, pruning shrubs, clearing weeds, cutting the grass and even finding the missing paving slab that was put back into position.
Tamar Square – After
A special thank you to Lewis, Ryan and Kezia who happened to be passing by and stopped to join in, you helped us to make a big difference.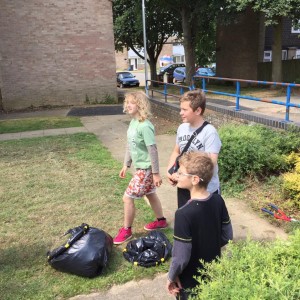 The Residents on The Wye got to grips with a very neglected communal area, I had no idea there was originally block paving under the weeds.
The Wye communal area – Before
The Wye communal area – After
Again Thank you all so very much for all your hard work, pulling together as a community and making a difference. Linda Herring, Clive Herring, Cllr/Mayor Wendy Randall, Town Councillor Lynne Taylor, Lou Smith, Frank Smith, Izzy Smith, Lewis, Ryan, Kezia, Colin Devlin, Angela Devlin and their 6 year old neighbours little girl, Rob Henson and Vivian.
Some of the team who worked so hard on a very hot day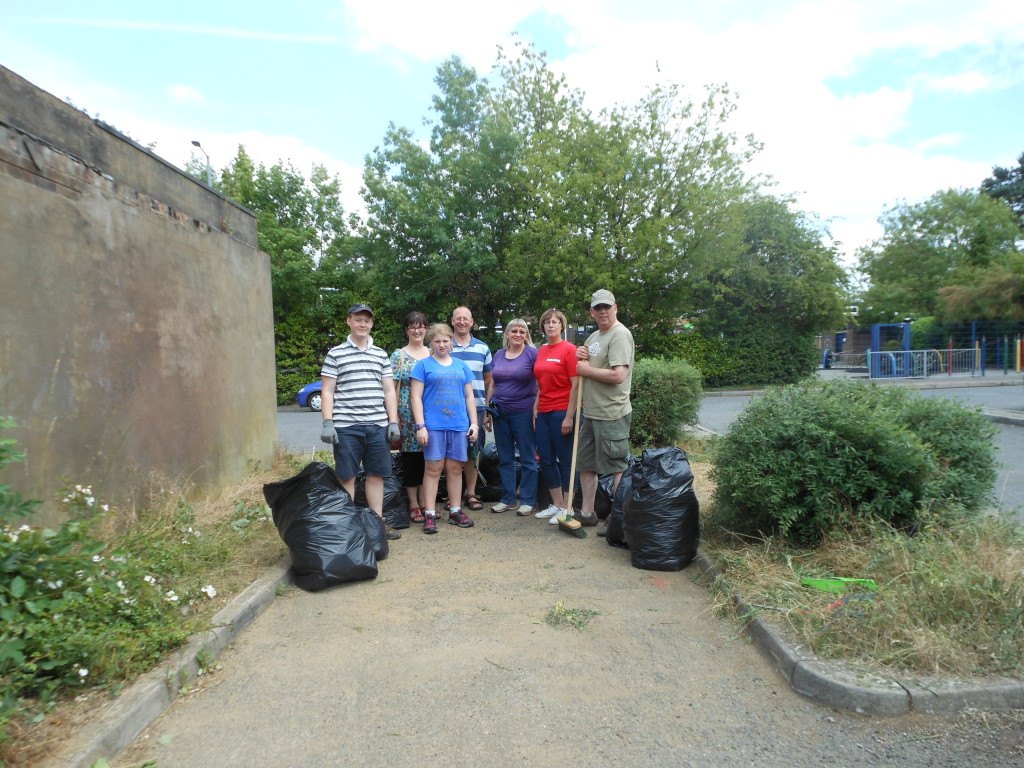 Thank you Bev for once again letting us use your pub The Pike and Eel for a base and Linda Herring thank you for the scrummy cupcakes you made.

We also spoke with other residents this past week who have been telling us about the areas they have been maintaining next to their homes, other residents have not only been cutting their lawns but also their neighbours who can't physically do it themselves or don't own a mower.
We mustn't forget our 30+ resident litter pickers who do their bit every week and the children who keep their play areas litter free.
Thank you, thank you, thank you.
Our estate is looking lovely
There was a nice piece about the Clean Up event in the Daventry Express this week